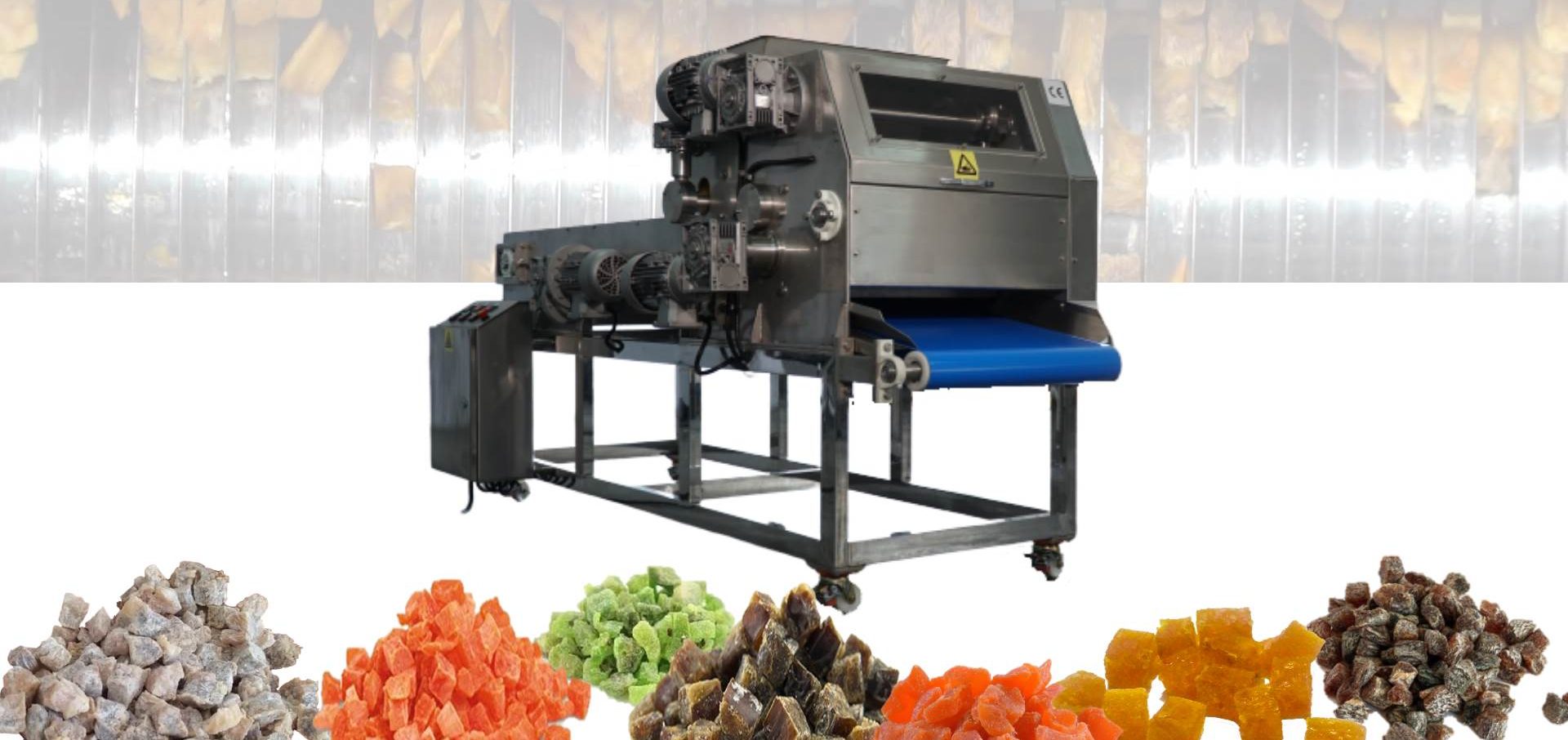 DRIED FRUIT AND VEGETABLE DICERS
WE ARE PROUD TO BE YOUR SOLUTION PARTNER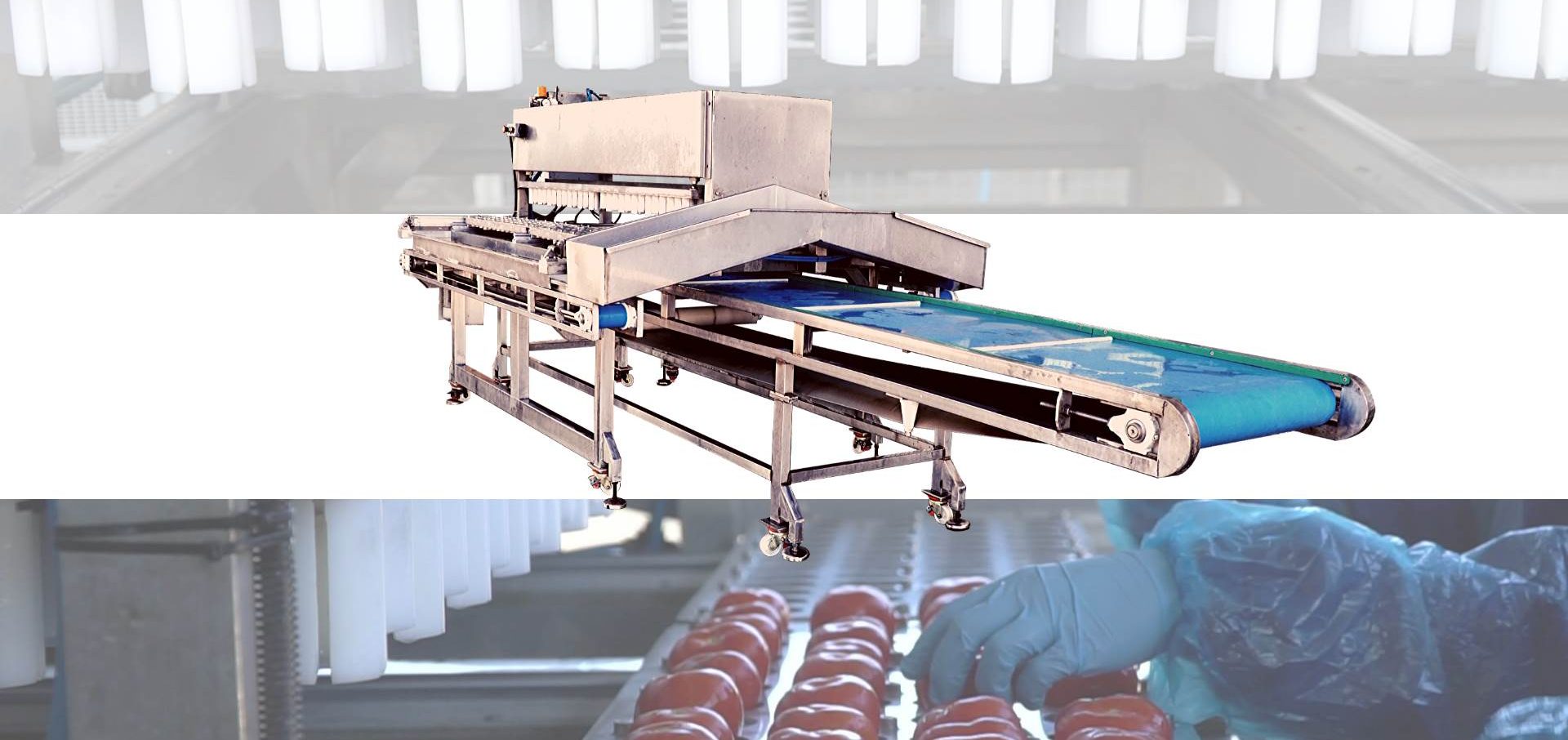 TOMATO SLICING MACHINES
INNOVATIVE VISION TAKES US BEHIND THE HORIZONS
Genboy Makina is a company manufacturing food processing machinery located in Izmir/Turkey. Our production includes dried fruit & vegetable dicing machines, fresh tomato slicing machines, tray cleaning machines and related complementary equipments such as screen, belt conveyor, platforms etc. With its over 40 years of experience in machine manufacturing, our company was branded as "Genboy Makina" in 2013 and exports its machines to various countries from around the world with certificates required in world standards. Vigorous team and close cooperation with business partners make Genboy Makina strong and assertive in domestic and international markets. Our first and foremost mission is achieving sustainable growth with continuous R&D and by placing special emphasis on brand equity and marketing.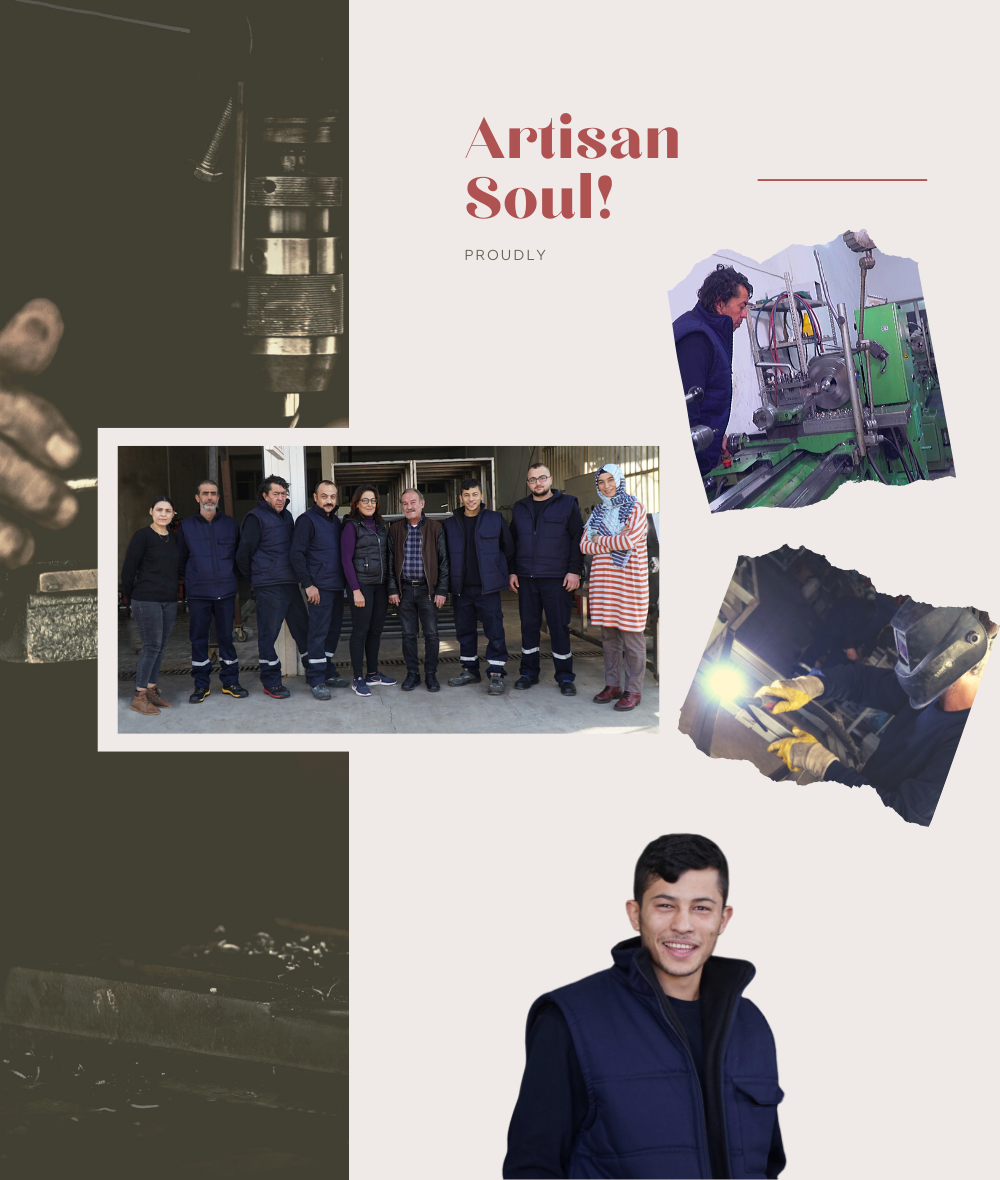 Our Products
Food Processing Machinery
wıth over 20 years of experıence
Our experienced team is glad to help you with your questions. Get in touch with us!
what we do
WE ARE EXPERIENCE COMPANY
As Genboy Machinery Co, we strongly believe that no matter how we make the world's...

We are practicing an art while producing machines. All parts are handcrafted to ensure flawless...

Besides our standart production in our portfolio, custom made production is welcomed according to your...

We review all possible errors in manufacturing our machines. However, we are still cautious against...

Let's determine your needs together. Tell us what you produce and how much you produce,...

Before you start working with us, you will never know what to accelerate and what...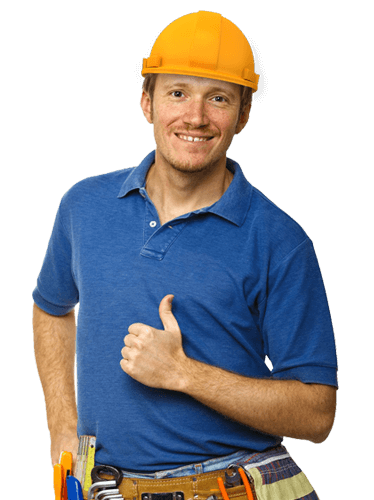 what client say
Clients Testimonials
Thank you for all your services and being always there when we need you no matter what time it is!

Cem YILDIZ,
Rapunzel Naturkost
Aenean massa. Cum sociis natoque penatibus et magnis dis parturient montes, nascetur ridiculus
Santana Kresge
Customer Support
we have worked
OUR DOMESTIC CLIENTS












DRIED FRUITS Turkey is one of the unique countries in the world for agricultural production and Turkey's matchless superiority with...
CALL US TODAY
GET YOUR FREE ENQUIRY FOR DICERS & SLICERS
Genboy Machinery Co Ltd. is a leading manufacturer of dried fruit & vegetable dicers and fresh tomato slicers in Turkey. Since its foundation the company has doubled its turnover year on year, with its staff numbers swelling accordingly. It also expanded its markets from Caucasus, Middle East, North Africa and Europe